Arts / Performing Arts
Rap Superstar Nas to Perform With Dallas Symphony as Part of Groundbreaking Texas Music Festival
Soluna's New Array is All About Powerhouse Collaborations
BY Natalie Gempel // 03.06.18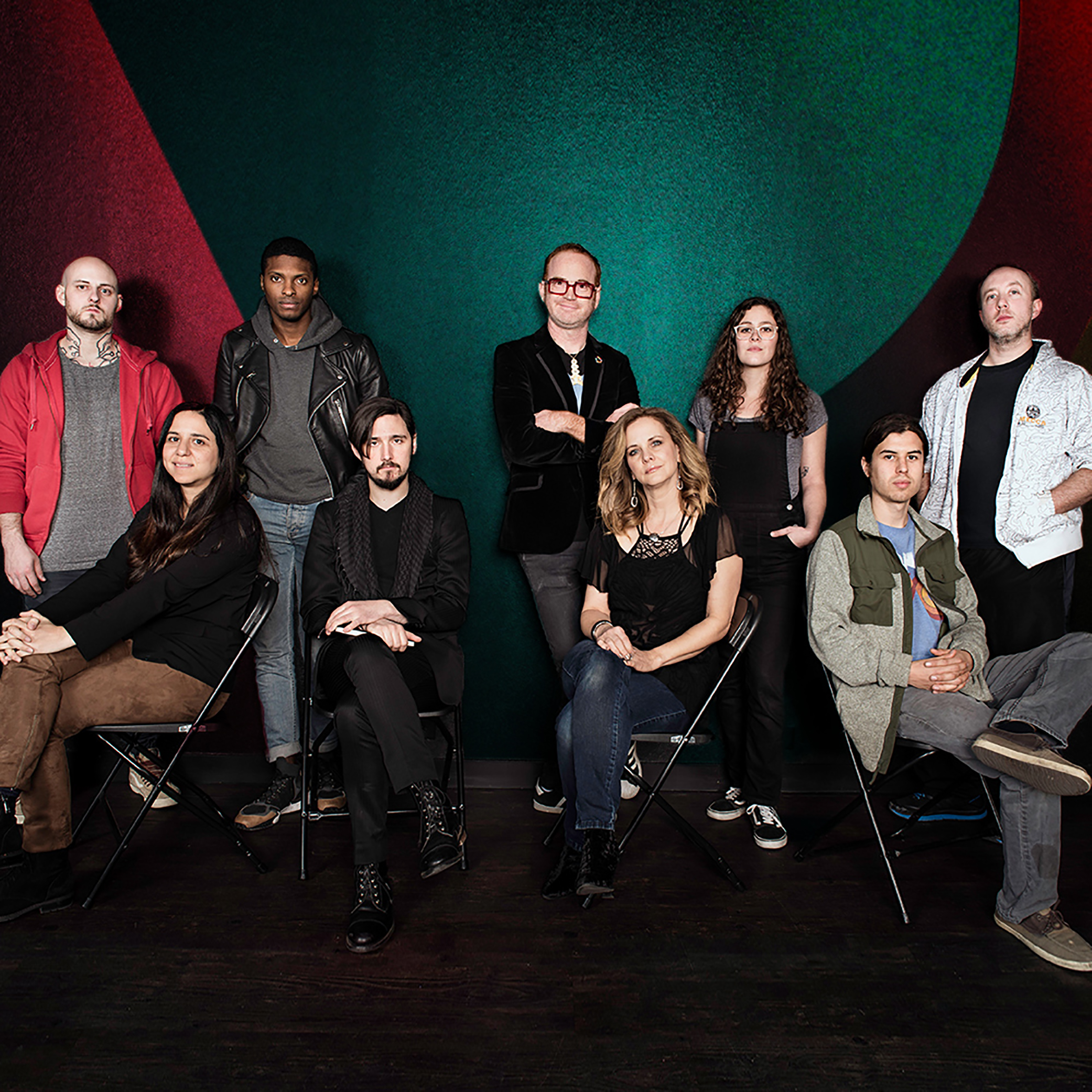 This afternoon, The Nancy A. Nasher and David J. Haemisegger Family Soluna International Music & Arts Festival revealed an exciting new addition to this year's lineup: Array will be an evening of visual art and musical collaborations spanning two of Deep Ellum's favorite venues.
The Bomb Factory will host an all-star lineup of contemporary musicians, including Grammy Award nominated hip-hop artist Nas, while Canton Hall will present the interactive works of 10 local visual artists.
Soluna Festival, which is anchored by Dallas Symphony Orchestra performances, is taking a step in a new direction with Array. It's expanding its reach beyond the Dallas Arts District, of course, but, it's also branching out with its programming.
"As different as they may seem, the classical music of the symphony, the edgy artwork of Deep Ellum and countless innovations in the tech industry all share roots in Dallas's culture, and Array encompasses them all," said Sanjiv Yajnik, chairman of the Dallas Symphony Association Board of Governors.
Performances at The Bomb Factory include Nas with Members of the Dallas Symphony Orchestra, Big Gigantic with the Dallas Mavericks Drumline, Icelandic blues/rock band Kaleo with the Booker T. Washington High School Gospel Choir, British-Nigerian soul singer Jacob Banks with Dallas Neo-Classical Ballet, and local group Cure For Paranoia.
Local artist and creative specialist Erica Felicella will curate an immersive, multi-sensory experience at Canton Hall. The artwork, which has all been created specifically for the event, includes a 360 degree virtual reality experience by Tramaine Townsend. Additional installations by Erich Trich and Jordan Castilleja, Carmen Menza and Mattheiu Brooks, Sheryl Anaya, Alejandra Camargo, Jeremy McKane, Darcy Neal, and James Talambas will be on display.
Tickets to the performances at The Bomb Factory will go on sale this Friday, March 9. Canton Hall will be free and open to the public for Array.