I'll admit, trivia wasn't something I typically went out of my way for. But when I'm at a bar and they announce that any sort of game will be starting soon, I always find myself compelled to chime in. So now, I'm actually planning ahead to ensure I get to participate in these trivial pursuits. From Geeks Who Drink to Sporcle Trivia, scroll on for the best places to find weekly trivia nights in Dallas.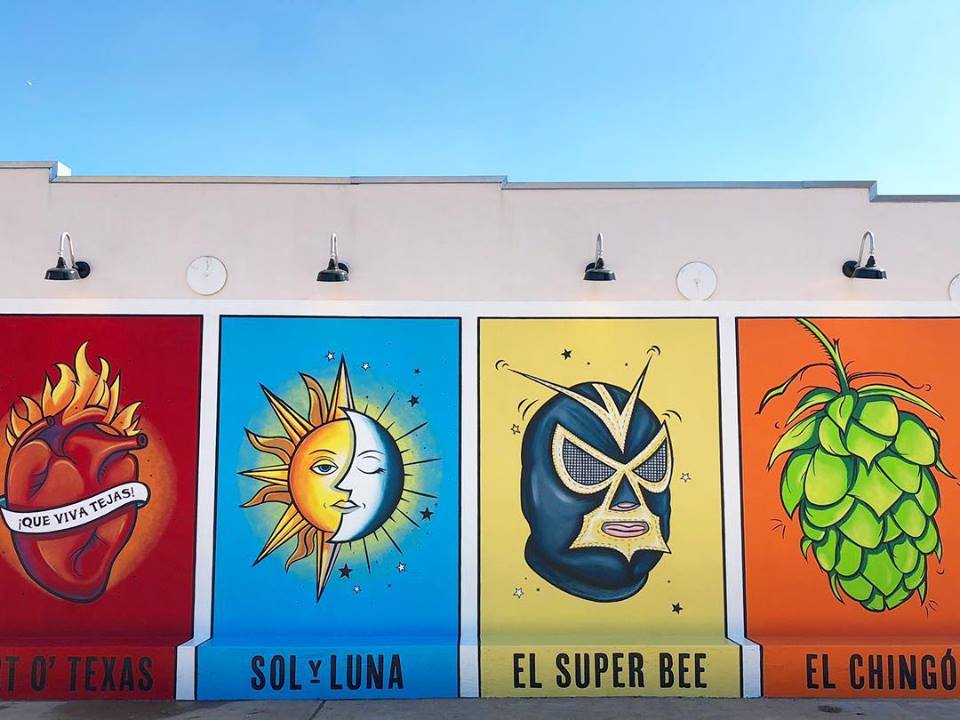 Every Sunday at 5 pm, this Cedars brewery hosts Geeks Who Drink Trivia. Bring your friends and grab a pint of Local Buzz or El Chingon before competing for free merch and beer.
On Rotation Brewery and Kitchen
7701 Lemmon Avenue, Suite 200
Dallas, TX 75209 | Map
On Tuesdays from 7 pm to 9 pm, you can play trivia for free while eating gluten-friendly fried chicken and drinking locally brewed beers. Each week will offer a range of questions, sometimes themed, or over categories like sports, pop culture, history, and more.
This British pub in the Harwood District boasts classic foods and drinks from the British Isles, as well as a great Tuesday trivia night. Part of the district's Wunder Series, Tuesday Trivia at the District Pub takes place from 7 pm to 9 pm through September 30.
On Wednesdays at 7:30 pm, this Deep Ellum brewery hosts trivia night until 9 pm. Bring your team, order and brew or flatbread, and get ready to compete for prizes.
Thursdays are for Geeks Who Drink at this popular Dallas brewery. Order a Dallas Blonde or Easy Peasy, as well as pretzel bites or tacos and get guessing on trivia night.
Halcyon
Lower Greenville
2900 Greenville Avenue
Dallas, TX 75206 | Map
Head to this Lower Greenville coffee shop and bar for free trivia with Sporcle every Saturday night. From 8:30 pm to 9:30 pm, grab a coffee or cocktail and settle into one of the comfy couches or tables to test your knowledge.