Culture / Newsy
Donald Trump Jr.'s Obama Cookie Controversy Outrages Dallas Restaurant Owner
President's Son Accused of Spreading "Hatred" in Drama-Filled Texas Visit
BY Natalie Gempel // 12.18.17
Donald Trump Jr. visited Dallas over the weekend and, unsurprisingly, he managed to stir up some drama while in town. The president's son attended the birthday party of a friend at local restaurant Le Bilboquet, and he posted some questionable snaps from his visit on Instagram.
In the controversial photos, Trump poses with fellow party goer Senator Ted Cruz and a cookie cake which mockingly depicts Obama's iconic "Hope" portrait. Trump gives a disapproving look to the cookie, while Cruz maintains a smug grin. Donald Trump Jr. tagged the restaurant in the post. 
This morning, owner of Le Bilboquet Stephen Corseau issued a statement expressing his own outrage at the events and explaining that the restaurant was in no way involved with the Obama cookie.
"Let me be clear, I share your indignation without any reservation," writes Corseau.
The party, which Corseau clarifies was not any kind of partisan rally, was a birthday celebration for a regular patron of the restaurant. An unknown guest brought the giant cookie as an early birthday gift for Donald Jr., who turns 40 on New Year's Eve. 
"Unfortunately, I was not working yesterday and could not intervene in the unfortunate circumstances that unfolded but I believe I owe you an explanation and an apology," Corseau's written statement continues.
"We at Le Bilboquet feel betrayed and sad. Restaurant business is about creating a hospitable environment for all, a non-partisan, non-politicized, nondiscriminatory and respectful environment.  The fact that guests decided to use our restaurant as a platform to promote, disrespect, and spread hatred goes against everything we stand for."
Corseau goes on to apologize "that such distasteful events took happened at our venue."
It's nice of Le Bilboquet to clear the air — but frankly, we're just wondering what Dallas bakery cooked up this tacky cookie.
See Donald Trump Jr.'s Instagram post below: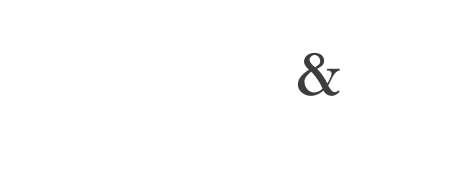 Featured Properties
Swipe
Luxury listings on the market
Presented by